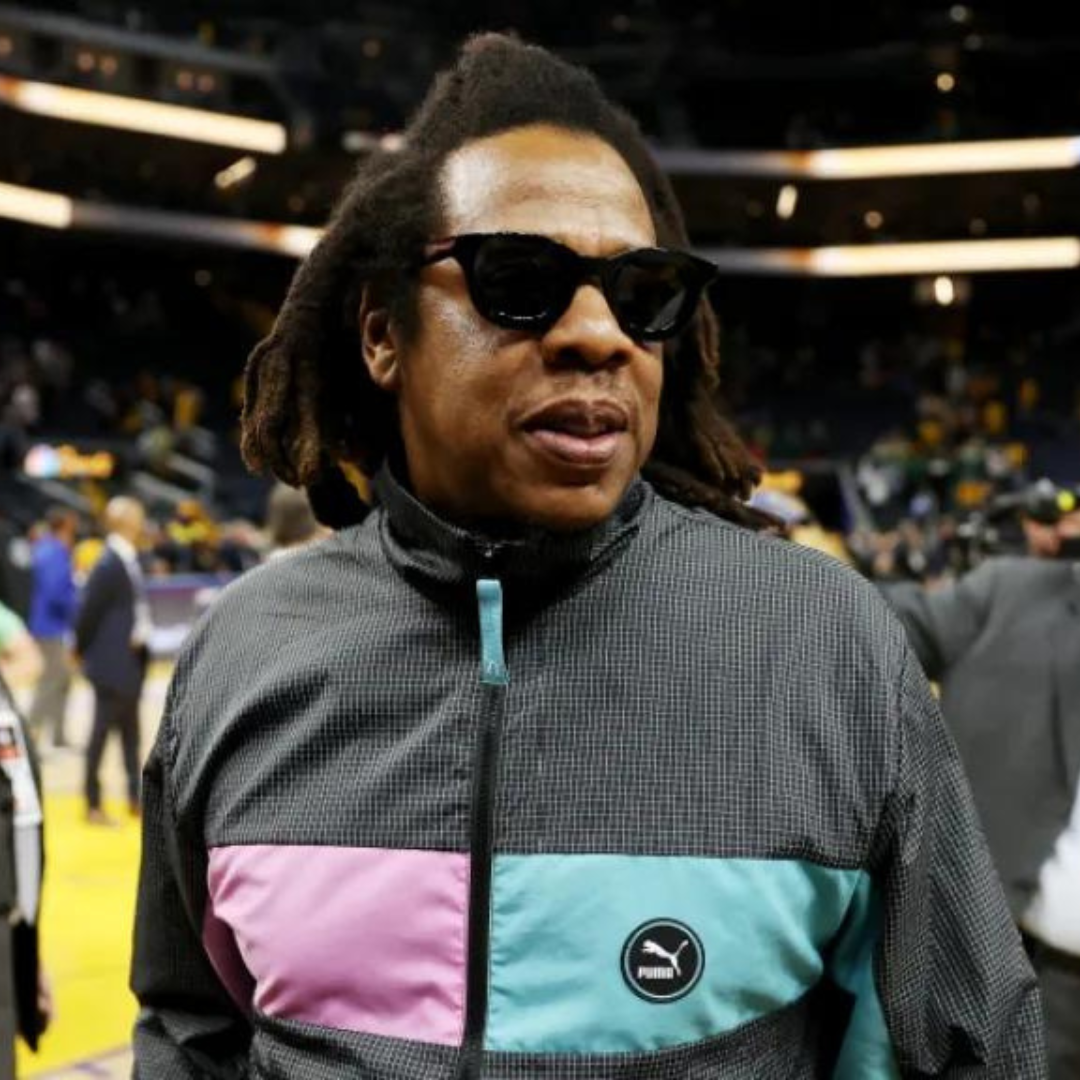 Jay-Z hasn't been a billionaire for too long and is already pursuing litigation for business deals that match or exceed his net worth. The 52-year-old's lawsuit against Bacardi over their D'Usse partnership could reportedly be worth $2 billion.
One of the case's arbitrators, Daniel Schimmel, is the head of the International Litigation and Arbitration practice of Foley Hoag's New York office. His experience profile notes the $2 billion number as part of Schimmel's work history.
"Chair of an ICDR Tribunal with a seat in New York in an arbitration between members of a Delaware limited liability company. The amount in dispute exceeds US$2 billion," the arbitrator's website said.