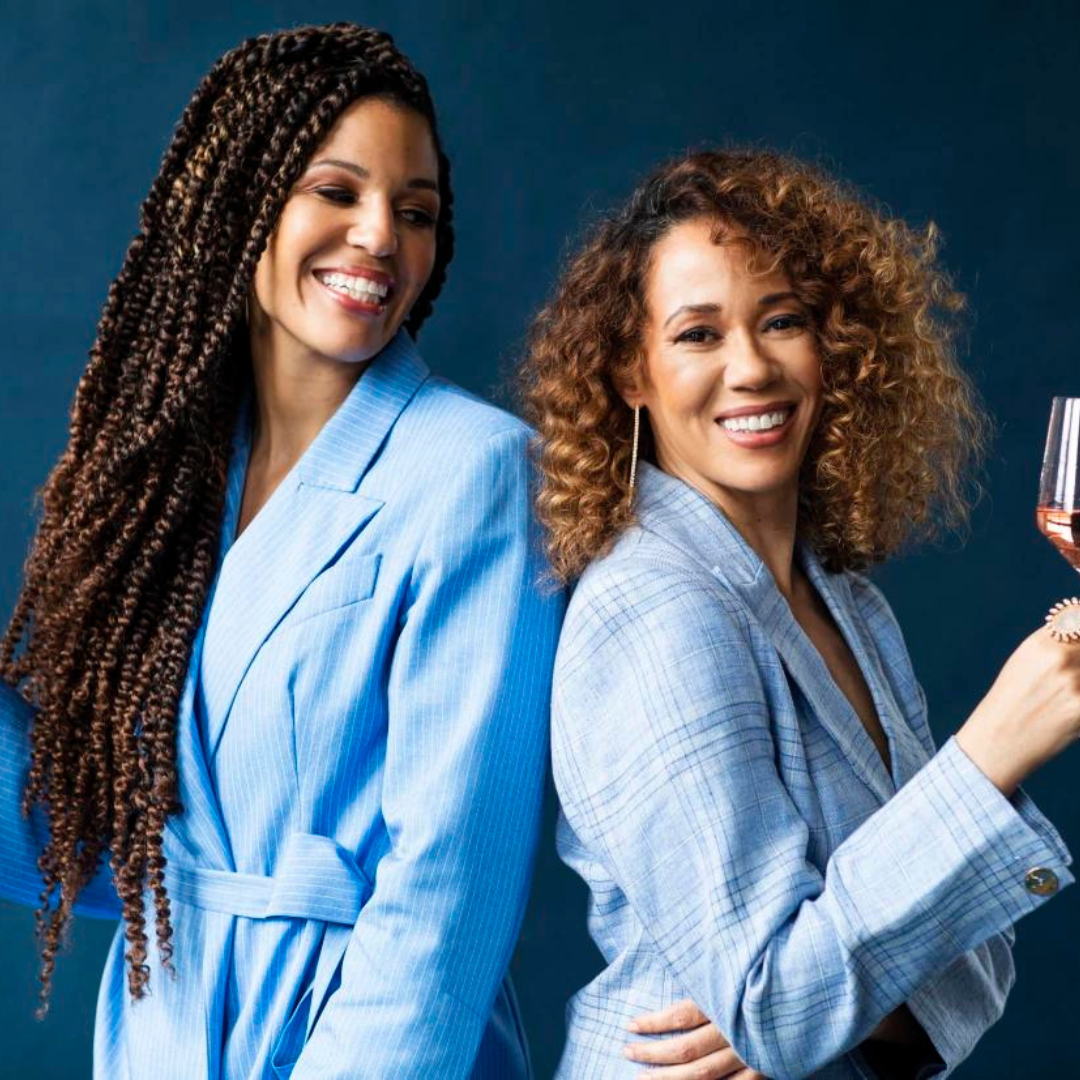 ORIGINALLY PUBLISHED ON TODAY.COM
Andréa McBride was a 16 year old living in foster care in New Zealand when she got a phone call from her biological dad in Alabama. He told her he was dying of cancer and wanted to do one last thing before passing: connect her to another daughter he had — her sister, Robin.

In the 17 years since that fateful call, Andréa and Robin have not only met, but in 2005, they founded what is now the largest Black-owned wine company in the United States — and they did it without any seed money from investors.

They told TODAY Food in an interview how they connected in a fairytale-like story to form The McBride Sisters Wine Company and discuss how they're making the wine industry more accessible to marginalized communities.