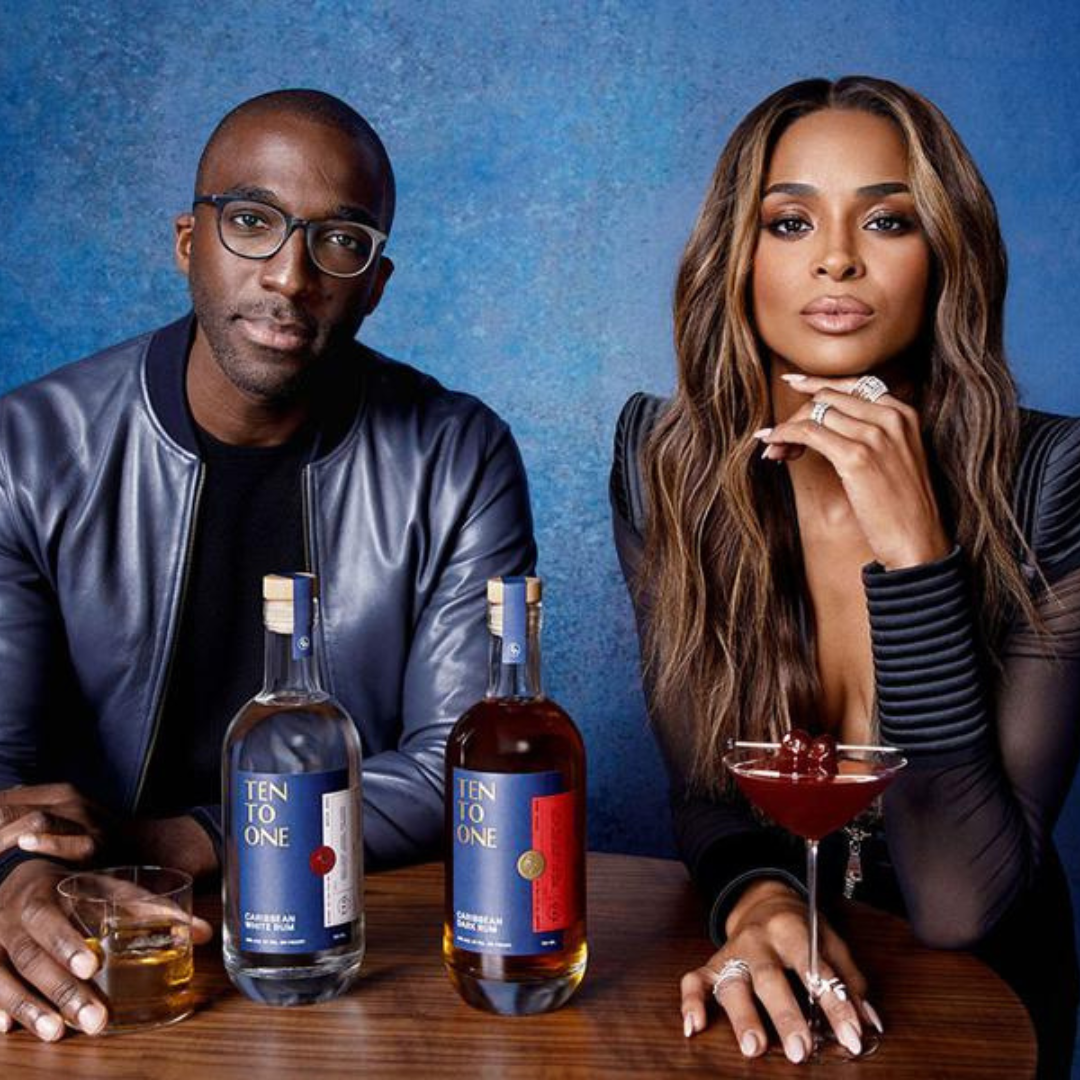 Ciara wants to change how you think about rum. 
It's not just for sugary frozen daiquiris on Spring Break, or that one time you had a punch after going sailing in the British Virgin Islands. A good rum can be for celebration, both major events and those everyday victories and milestones where you're taking time to reflect on the moment.
For the singer, songwriter and entrepreneur, that was planning out her first cocktail after breastfeeding her son Win for 10 months.
"I had a classic mojito. It's one of my go-tos, and it was really good," she said, laughing. "Imagine, I was breastfeeding for 10 months in quarantine — that was a journey. But it was also really sweet. I enjoy bonding with my baby, but it was definitely time. I was excited, looking forward to celebrating that moment and it was the perfect way to kick it off."