Kitt Miller, Founder
An internet industry original, Kitt Miller has been dedicated to the growth of digital businesses since 1997. Moving through the ranks of trailblazing digital companies, Kitt has experience building high-performance teams, products, and digital marketing solutions. Her experience consulting with spirits brands made her ask (and answer) the question, "where are our brands?"
Trella Walker
Trella Walker has dedicated her career to fighting for equitable access to funding and resources for historically disadvantaged communities. As an educator, author, and expert in philanthropy, nonprofit management, and community development, she is uniquely positioned to make a real difference by sharing knowledge and information on equity, strategy, and change management with those committed to service and leadership.
Stacey Adams
Stacey Adams is the Director of Marketing for 3C Software, a leading provider of product cost and profitability solutions. As head of marketing, she's worked actively for the past 15+ years to inform and educate finance leaders on topics and trends relevant to costing, finance, profitability, analytics, and technology. Stacey holds an MBA from UNC Chapel Hill and a BS in Materials Science and Engineering from Cornell University.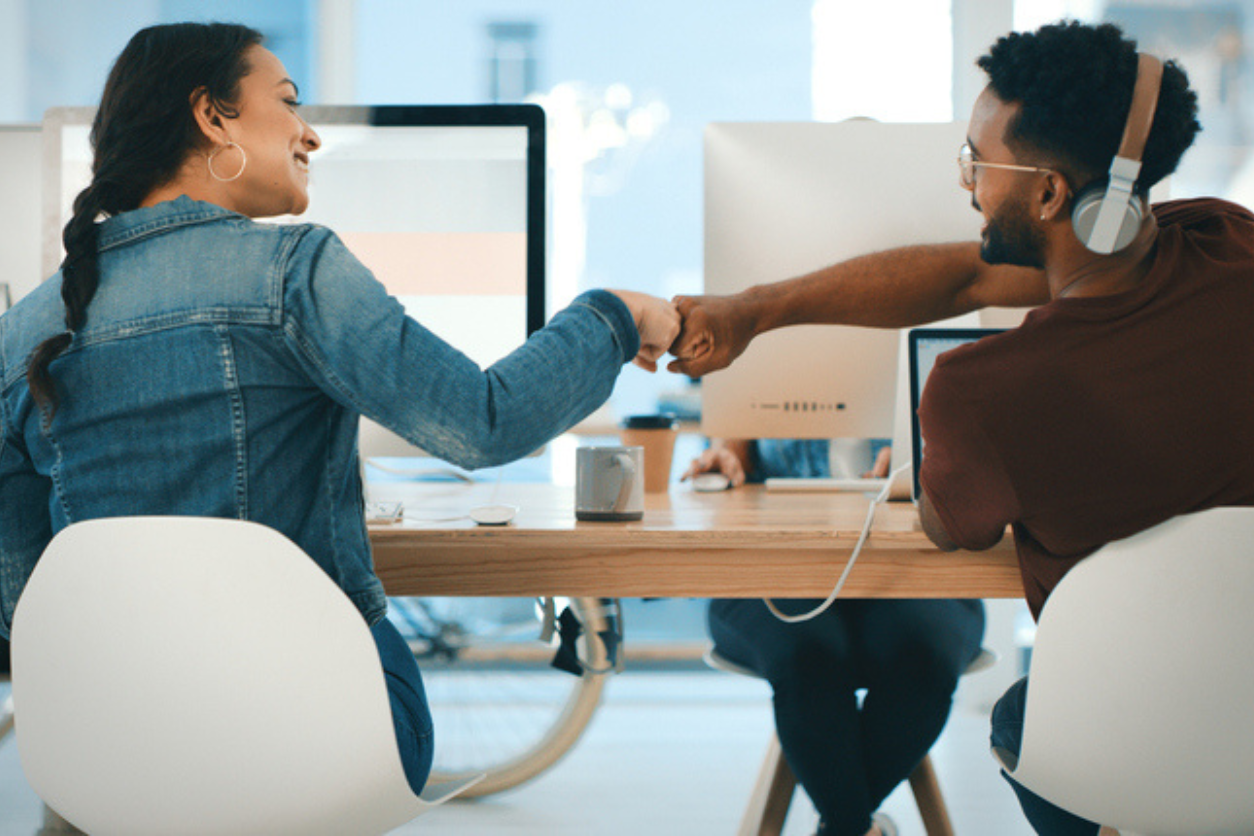 our purpose
It started with a question, "why are our wine & spirits brands so hard to find?" We've made it our mission to elevate awareness of these brands, their makers, owners, and investors. A percentage of our revenue will go towards nonprofits, furthering the education of future brand-makers, and making a measurable impact on the wine & spirits industry.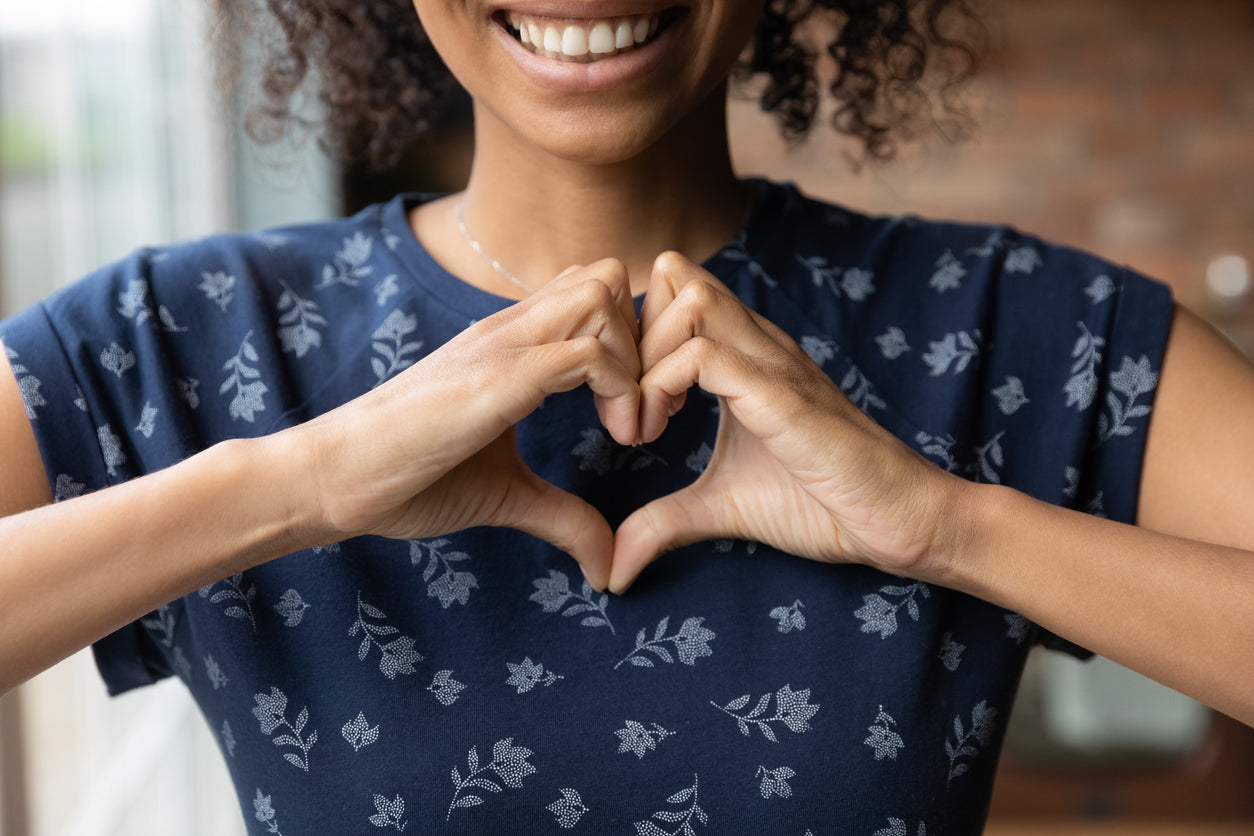 our passion
As change-makers, each of us has broken down barriers that were placed in our path to prevent us from succeeding. Hurdling boundaries gives you a passion for tearing down walls to create an unstoppable force. We are adding our voices in support of all those in the spirits industry who are building a legacy for future generations of wine & spirits makers.
Best said by Issa Rae -- we're rooting for everybody Black.