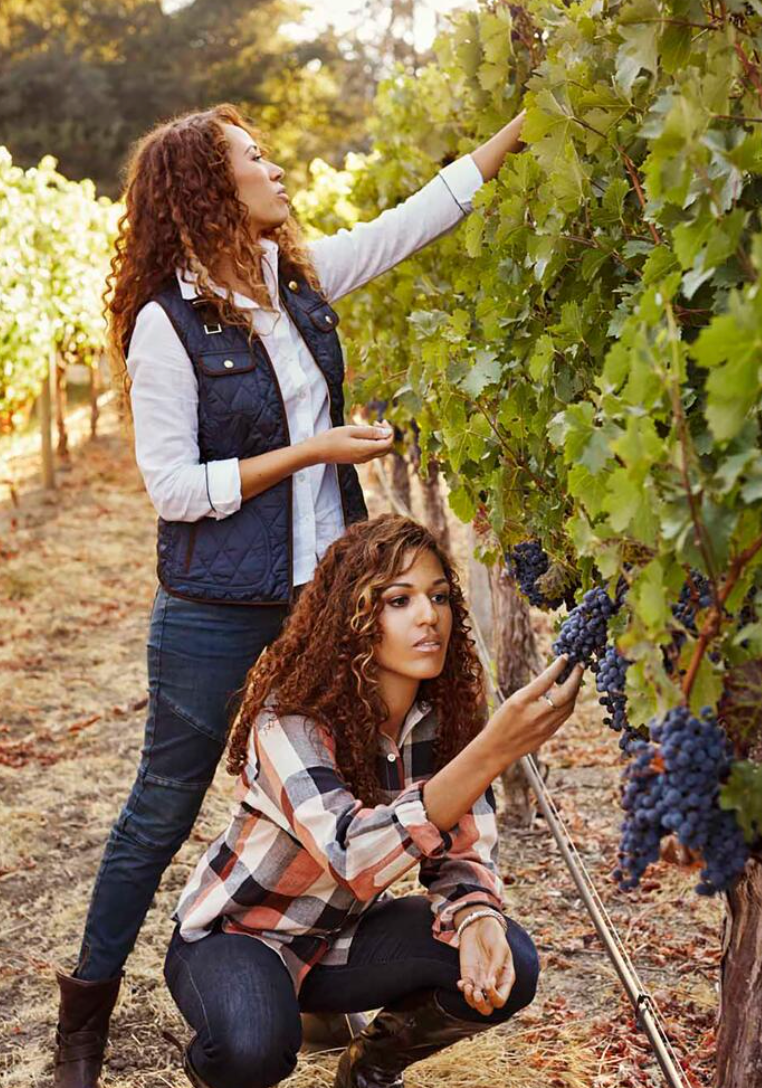 Game Changers: The McBride Sisters
"My sister and I are on a mission to transform the industry, lead by example and cultivate community," Robin McBride says. "One delicious glass of wine at a time."
Founded in 2015, The McBride Sisters Wine Company is now the largest Black-owned wine company in the United States. The sisters achieved this feat without any seed money from investors.