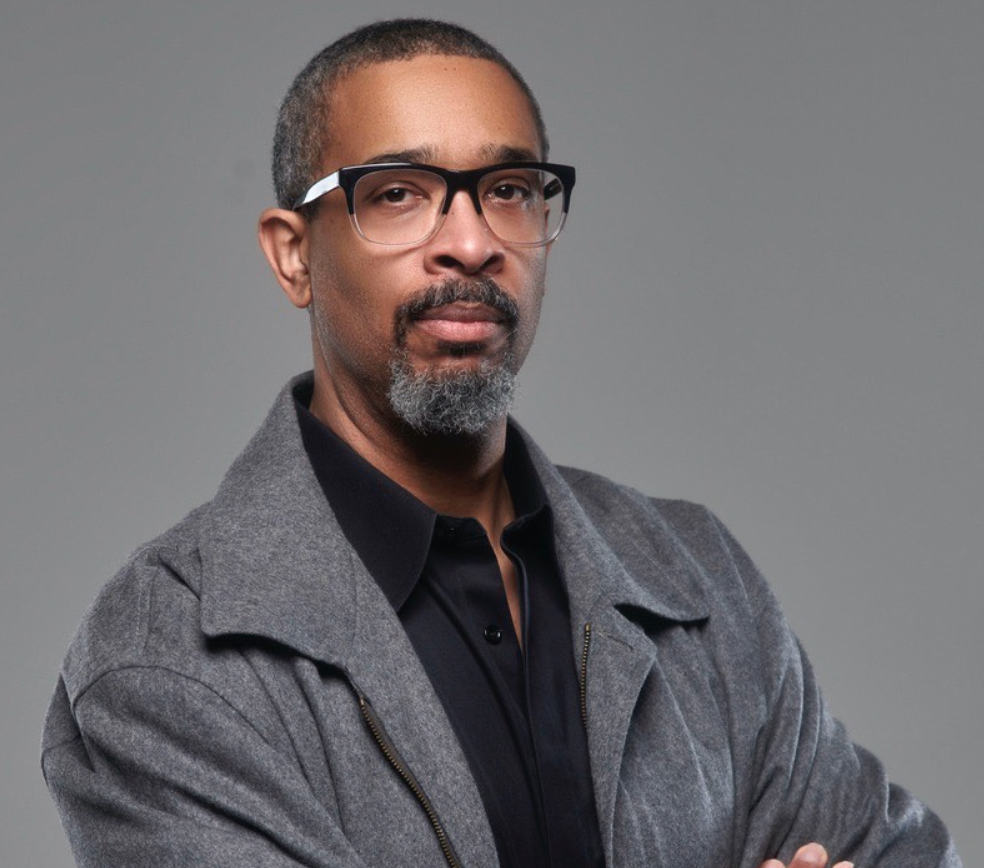 Alan Henderson
In 2013, Former NBA player, Alan Henderson founded Henderson Henderson Spirits Group (HSG), to diversify the spirits landscape. He's on a mission to drive representation of the African American community in the world of cocktails.
"I'm trying to be intentional about trying to give African Americans opportunities in this industry," he says. "I really am trying to think about what I'm doing, because my mission is to diversify the box from the drinks we serve, the bottles you see on the shelves, the owners, the workers, the bartenders, to the distributors selling. I want to see more diversity in everything. We're big consumers. We have stories to tell. We have money to spend. We can learn this stuff as well as anybody."
Henderson Spirits Group includes Tom Bullocks Bourbon and Gin, and the award-winning Birdie Brown Plain Hooch and Birdie Brown Straight Wheat Whiskey.