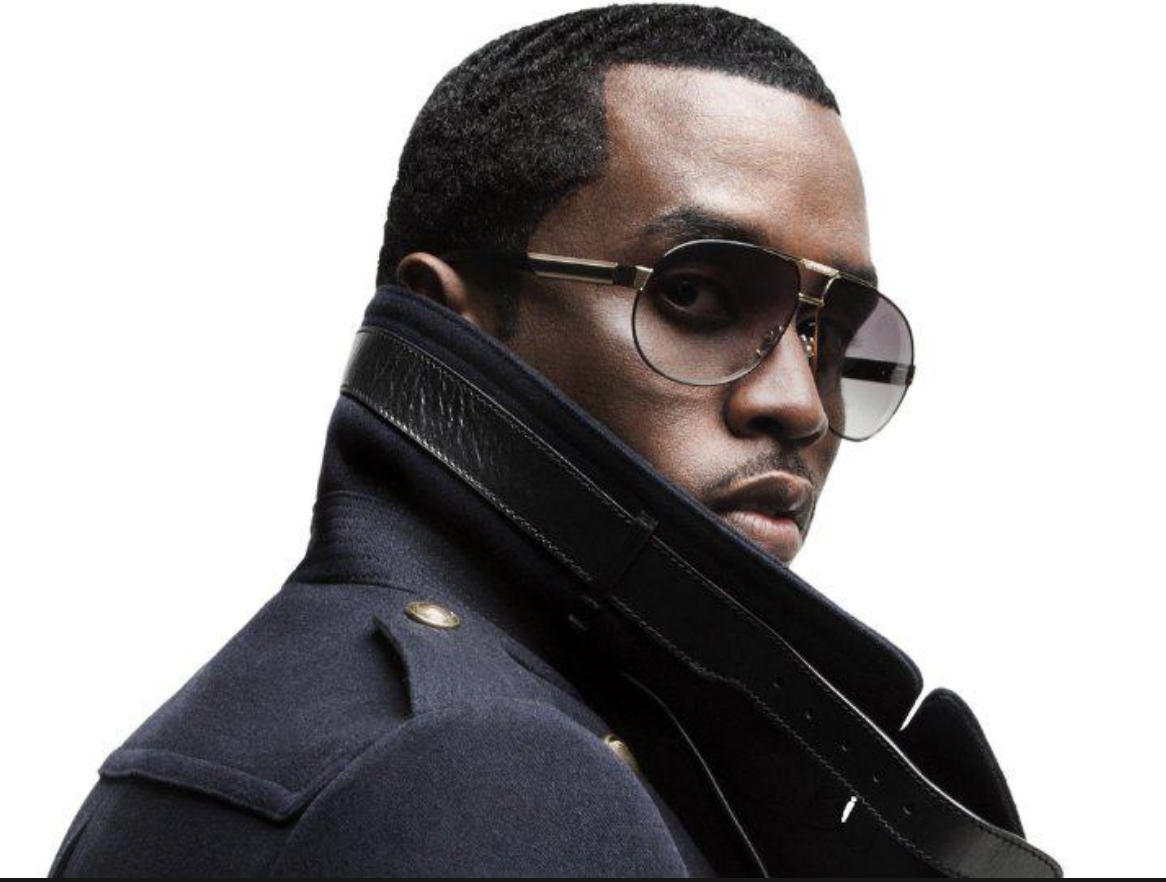 Sean "LOVE" Combs
"I want to have a cultural impact. I want to be an inspiration, to show people what can be done." P Diddy
Hip-hop and music legend, Sean Combs ventured into the world of business by launching and co-owning brands like Ciroc, DeLeon Tequila.
Cîroc Vodka first launched in 2003. The French spirit company stands apart from other vodka brands because Cîroc is derived from grapes, rather than using grain, potatoes, or corn, as is common with most other vodkas. The liquor is distilled five times throughout the process, similar to other high-quality vodkas such as Grey Goose.
In 2007, Diddy signed on to help develop the Cîroc brand in the US for a 50% share of the company's profits. While Cîroc was struggling to gain a foothold in the US prior to the deal, Cîroc quickly became many rappers' vodka of choice and a staple in hip-hop culture. The company's profits grew 40-fold as a result.
Diddy has been a driving force behind the brand's development over the past decade and a half. In a 2016 interview with Us Weekly, he stated that he "personally came up with all the flavors for Cîroc Vodka," which include coconut, peach, mango, pineapple, apple, and more. (Cheatsheet)